How does Giffon compare to other services?
Giffon
Good for individuals

Developers receive gifts

It is more likely for people to contribute if they know how their money will be spent.

8% fee

The service charge is 8% of the wish value, paid by contributions. Giffon is 100% free for developers.

Open Collective
Project/team-based

Projects/teams receive money

People state how the money is spent, but there is no enforcement or verification.

5 or 10% + payment processor fees + payout fees

5 or 10% depended on handling method, plus roughly 3-5% payment processor fees, plus payout fees.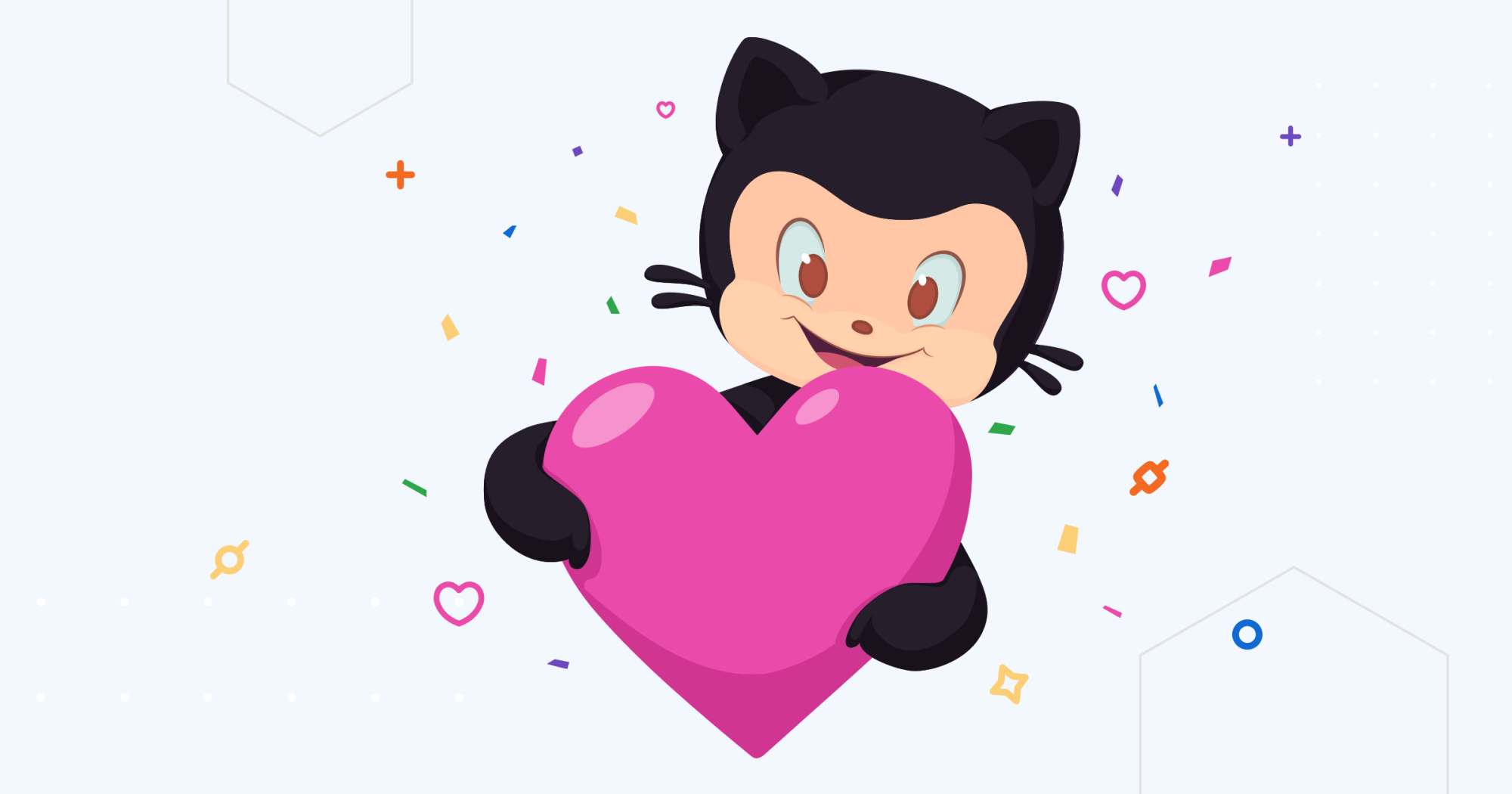 GitHub Sponsors
Good for individuals

Individuals receive money

Contributors do not know how their money contribution is spent.

Unknown processing fees apply (in the future)

GitHub Sponsors is free in its first year, but it stated it may charge a nominal processing fee in the future.
Wish ideas
Here are some goodies that can be useful to open source developers.
IDE License
Get a license to use the pro version of a good IDE to enhance development. JetBrains? Sublime? Visual Studio? Your choice.
Make a Wish
Upgrade your computer
A faster computer means less waiting time during development. Stay in the zone.
Make a Wish
Dev Swags
Show off the love of your favourite projects by putting their logo stickers on your laptop, wearing branded T-shirts, hugging mascot stuffed animals.
Make a Wish